Skip to Content
Edmonton Windshield & Auto Glass Replacement
Quality Auto Glass Replacement in Edmonton & Leduc
Here at Auto Glass Solutions, we understand how tough the Edmonton environment can be on your auto glass. Winters here are brutal and with all the gravel around, windshield damage is a matter of routine. Operating your vehicle with a damaged or cracked windshield can be extremely dangerous, which is why getting it replaced as quickly as possible in the event of damage is vital.
Auto Glass Solutions provides the best auto glass service around. Our staff is highly trained and experienced in auto glass replacement, ensuring short wait times and excellent finished results. We also work with the industry's best tools to successfully service all vehicle makes and models. Since 1987, we've served Edmonton and surrounding communities, including Leduc and Central Alberta. Our decades in business speak to our efficient and quality work.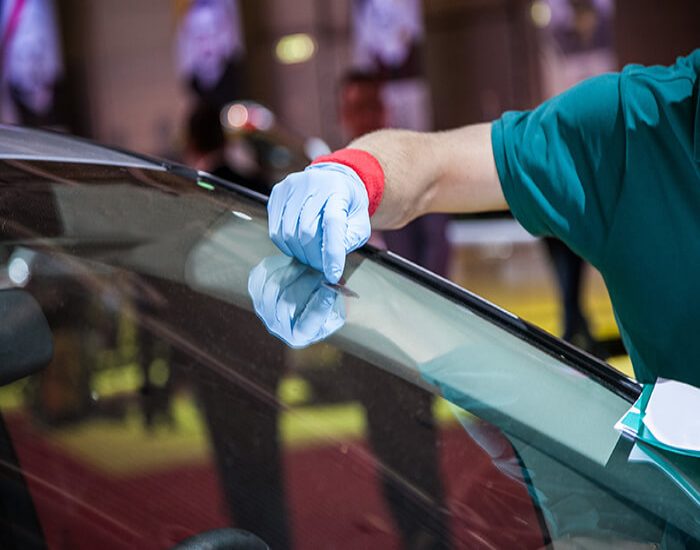 Windscreen Replacement Services
Due to the nature of Edmonton roads, no windshields are safe from harmful elements. While windshields are the most common replacement here, we also see several other types of auto glass damage and specialize in sunroof replacement, especially panoramic sunroofs. Keeping all of your points of visibility damage-free is essential to ensuring your safety on the road. At Auto Glass Solutions, we proudly provide services for all of your auto glass needs, no matter the location. Our products and services include:
Call Us Today For a Free Quote!