Skip to Content
Edmonton Factory & Panoramic Sunroof Replacement
High-Quality Sunroof Repairs in Edmonton
Having a sunroof in your car can provide an incredible sense of luxury and comfort, especially during the warmer months of summer. Unfortunately, when the sunroof breaks or stops working properly, it can be a nuisance if not a danger to both you and your vehicle. At our family-owned and operated Edmonton windshield repair company, Auto Glass Solutions, we can help provide you with efficient factory sunroof replacements, and we specialize in panoramic sunroofs!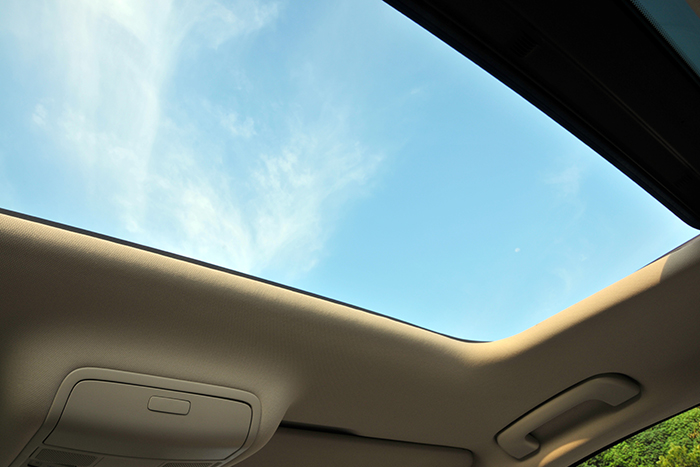 We May be Able to Replace the Following Types of Sunroofs:
Panoramic sunroofs
Auto power sunroofs
Built-in electric sunroofs
Spoiler electric sunroofs
Factory-installed sunroofs
Pop-up sunroofs
Our team would be happy to discuss the condition of your sunroof and how we can be of assistance. We can explain your options and determine the best solution possible.  Call us for all of your auto glass services!
Call Us Today For a Free Quote!