Skip to Content
Truck Rear Sliding Window Replacement in Edmonton & Leduc, AB
Truck Cabin Window Repair in Edmonton & Leduc
When a rear sliding window is damaged or inoperable, it can be extremely annoying to the driver. At Auto Glass Solutions, our auto glass specialists offer Windshield repair to our Alberta drivers. We can repair or replace the rear sliding window of virtually any type of truck. We intend to provide you with quick repairs and get you back on the road as quickly as possible. Since 1987, Auto Glass Solutions has offered the area the highest quality auto glass repairs promptly and efficiently. Your safety behind the wheel is our priority.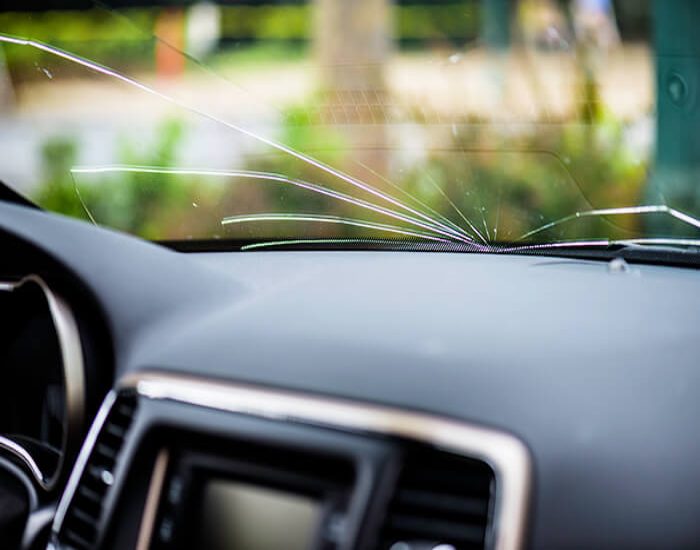 Benefits of Rear Sliding Window Services
Sliding rear windows offer many benefits to drivers, including additional ventilation and space for hauling large objects. There are many advantages to getting rear sliding window repairs and replacements, including:
Preventing interior damage caused by severe weather
Having the ability to ventilate your truck safely
Keeping insects and animals out of your interior cabin
Preventing thieves from stealing items inside your vehicle
Truck Cab Window Replacement Costs and Time
Our experienced technicians are committed to offering you truck cab replacement and repairs as quickly and efficiently as possible. The average time to install a truck replacement rear back glass window is about 3-4 hours. We let the truck sit for another hour to give the urethane time to cure. While truck cab window replacement costs vary, we will provide a free estimate for your specific service before performing any services.
Why Do Slider Windows Break?
Many trucks work hard. The vertical positioning of a pick-up truck's sliding rear window makes it more vulnerable to breaking. The impact of hauling large materials and tools breaks it down even more. As sliders age, they become more prone to air and water leaks. There are multiple types of sliders, including traditional, three-panel, and four-panel sliders. Sliding windows are unique with special features but can be treated like any other auto glass. We understand sliding windows and can efficiently repair any type to make them as strong as new windows.
Why Choose Auto Glass Solutions?
Auto Glass Solutions is here for you when you need replacement glass for a truck sliding rear window. Our knowledgeable and experienced team will quickly assess your damages and provide repairs. We know about the glass in all makes and models of vehicles for your peace of mind.
Contact Auto Glass Solutions Today
Auto Glass Solutions offers comprehensive auto glass services in Edmonton and Leduc, AB. We specialize in auto glass replacement, crack repairs, sunroof repairs, and more. As a family-owned and operated company, we treat each customer like family. We can repair any automotive glass, from a small sedan to a big rig. If you're having trouble with your auto glass window or have window damage, we'll assess your damage and find the perfect solution. We offer free quotes on all our auto glass services. Contact us today.
Call Us Today For a Free Quote!