Skip to Content
About Auto Glass Solutions in Edmonton
Family-Owned and Operated Company
Since we opened our doors in Edmonton and Leduc, our team at Auto Glass Solutions has earned a reputation for our exceptional work and customer care. We provide customers throughout Alberta and surrounding communities with a wide range of windshield and auto glass repair services. Our intention is to repair your broken windshields and windows in an efficient manner so that you can continue on with your responsibilities. We are committed to supporting local communities.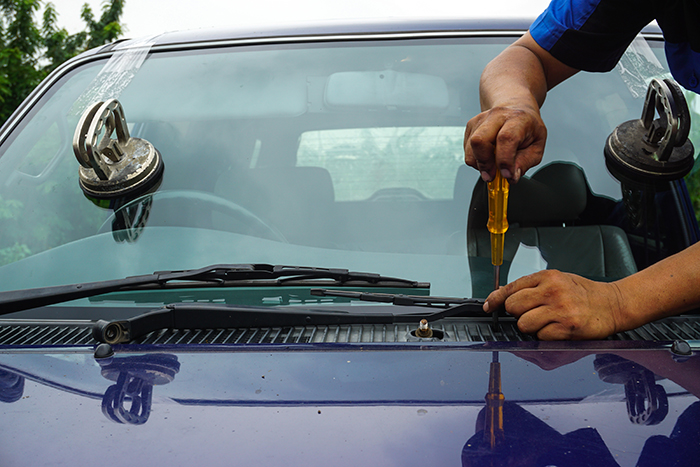 We Offer the Best Hassle-Free Experience by Offering:
Drive-thru rock chip repairs
Fully equipped Wi-Fi customer lounge
Two locations for your convenience
Services for insurance and fleet claims
Customer pick up & drop off or vehicle pick up & drop off
We continuously strive to go above and beyond to offer you the most reliable windshield services because your safety is our top priority. Whether you have an automobile, pick-up truck, SUV, big rig, bus, or another form of vehicle we can replace your glass. If you are in need of windshield repair in Edmonton, please give us a call today Toll-Free at 780-435-7852 (Edmonton) or 780-986-1600 (Leduc) to learn more about us and our services!
Call Us Today For a Free Quote!