Skip to Content
Vehicles We Service in Edmonton
Our team at Auto Glass Solutions has earned a reputation for our exceptional work and customer care. We provide vehicle owners throughout Edmonton, Leduc and surrounding communities with a wide range of windshield and auto glass repair services. We are committed to providing excellent quality and service in order to replace any broken glass in your vehicle. Our intention is to repair the broken windshield, window or mirror of your car, truck, RV or other vehicles in an efficient manner, so that you can continue on with your responsibilities. We continuously strive to go above and beyond to offer you the most reliable windshield services because your safety is our top priority. No matter what make and model you own, we can replace your glass. If you're in need of windshield replacement or repair in Edmonton or Leduc, please give us a call today!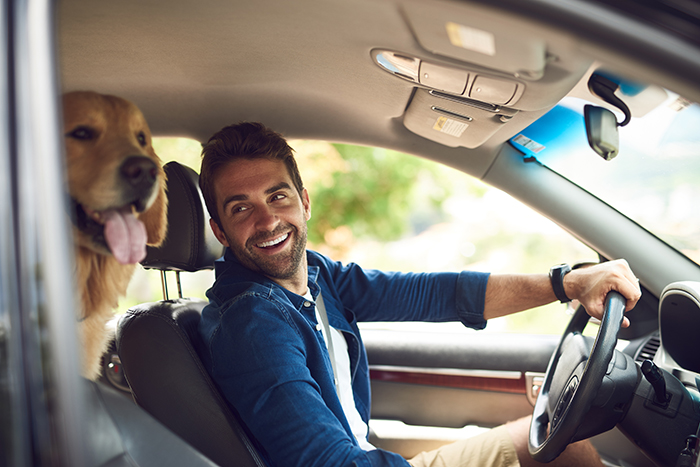 Specializing in Auto Glass & Mirror Replacement
We specialize in Auto Glass & Mirror replacement and repair for nearly every auto brand, including but limited to:
Cars, Trucks & SUV'S
Big Rigs & Semis
RV & Motor Homes
School Buses
Heavy Equipment
Farm Equipment
Construction Equipment
Auto Makers We Service:
Acura
Audi
BMW
Chevrolet
Chrysler
Dodge
Ford
GMC
Fiat
Honda
Lexus
Mazda
Nissan
Suburu
Toyota
Volkswagen
Cadillac
Porsche
Smart Car
Buick
Mini Cooper
Lincoln
Hyundai
Infiniti
Jaguar
Jeep
Kia
Land Rover
Mercedes-Benz
Mitsubishi
Suzuki
Tesla
Volvo
Western Star
Freightliner
International
Peterbilt
Hino
Kenworth
Mack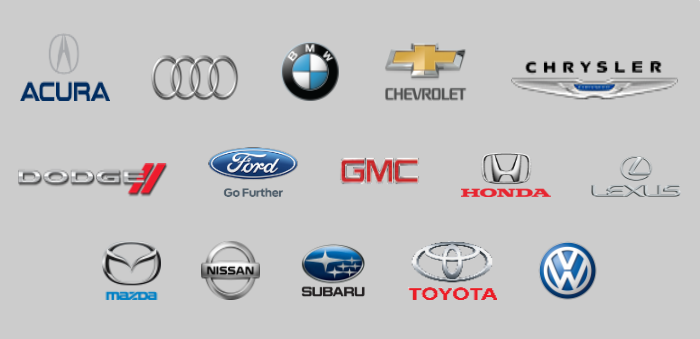 Call Us Today For a Free Quote!