Skip to Content
Auto Glass Insurance Claims & Fleet Vehicles in Edmonton & Leduc, AB
Easy Payment and Insurance Claims in Edmonton & Leduc
Auto Glass Solutions goes above and beyond simple auto glass repairs. Auto Glass Solutions takes over auto glass insurance claims for our customers. We are proud to serve all types of customers, from individual vehicle owners to large fleets. As a family-owned and operated company with over 30 years of experience in the industry, we are proud to have strong connections with many insurance providers. We help you throughout the claims process if you have auto glass coverage. Our goal is to make this process as quick and painless for you as our customer. Our knowledgeable team can process all the paperwork with your insurance company so we can repair your Windshield, truck slider windows, side and back windows, and more. Contact us today for a free quote on our services.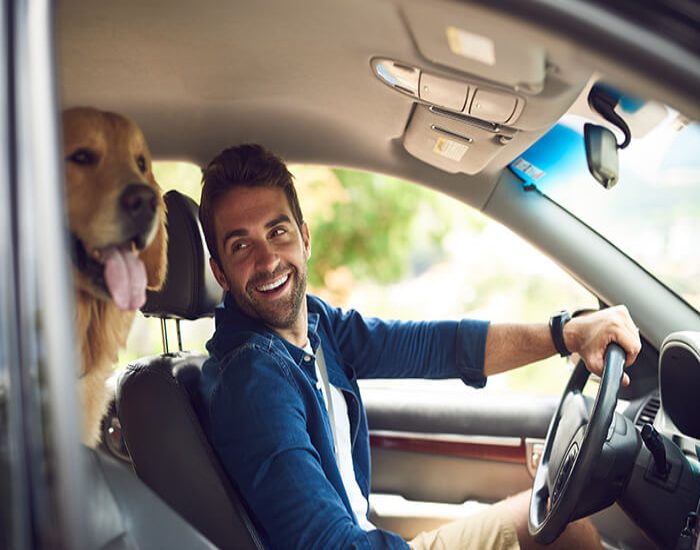 We Handle the Insurance Paperwork
Our team understands insurance paperwork can be a hassle, so we take it off your hands. We process all paperwork with your insurance company to repair:
Servicing Fleet Vehicles in Edmonton & Leduc
Auto Glass Solutions has expert technicians that handle fleet services. If you own or maintain a fleet of vehicles for your company, we know you continuously deal with cracked, chipped, or broken Windshields. Without safe and reliable vehicles, your business suffers. Our fleet services ensure your vehicles are getting the job done on the road. We will contact your fleet card management program to handle the billing directly. We take the worry off your hands with the best auto glass replacements and repairs in the area.
Providing Auto Glass Services for All Types of Vehicles
We can handle the insurance paperwork for auto glass services on nearly every auto brand and type of vehicle. Our services include but are not limited to:
Cars, Trucks & SUVs
Big Rigs & Semis
RV & Motor Homes
School Buses
Heavy Equipment
Farm Equipment
Construction Equipment
Why Choose Auto Glass Solutions?
Auto Glass Solutions proudly offers comprehensive auto glass services to Albertans. We're happy to take insurance claims and dealing with fleet card management companies off your hands. We've worked hard to gain a reputation as an exceptional company with superior auto glass services. We're here for you if you have a broken Windshield or need complete auto glass replacement.
Contact Auto Glass Solutions Today
Let us use our strong connection with insurance providers to benefit you. Auto Glass Solutions makes dealing with insurance and fleet card management companies as hassle-free as possible. We not only repair and replace your auto glass but take the stress off your shoulders. It's important to remember a small rock chip or crack can quickly become a dangerous hazard that impacts visibility while driving. We'll help you get back behind the wheel safely. We offer free quotes on all our auto glass services. Contact us today to get started.
Call Us Today For a Free Quote!