Skip to Content
Auto Glass Solutions
Serving Edmonton, Leduc and the Surrounding Area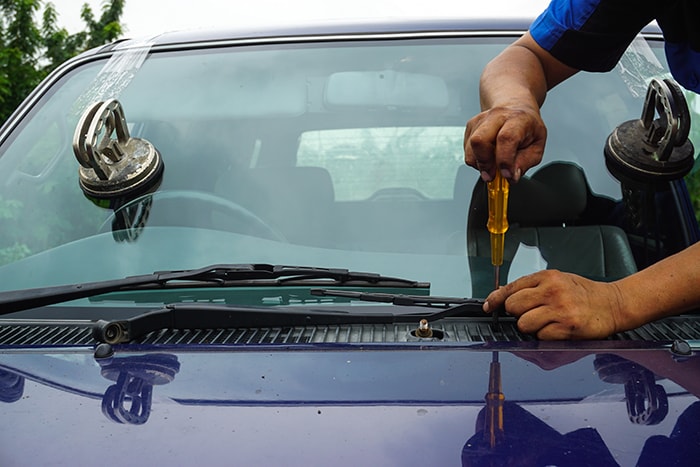 Auto Glass Service Since 1987
When the glass in your vehicle becomes cracked or shattered, it can be extremely stressful and messy. Not only may it prevent you from driving, but it can also be dangerous to leave your vehicle unattended with a broken windshield or window. Whether you have a simple rock chip or an entire broken window, our team at Auto Glass Solutions has got you covered. We serve the surrounding communities including Edmonton, Leduc, and Alberta.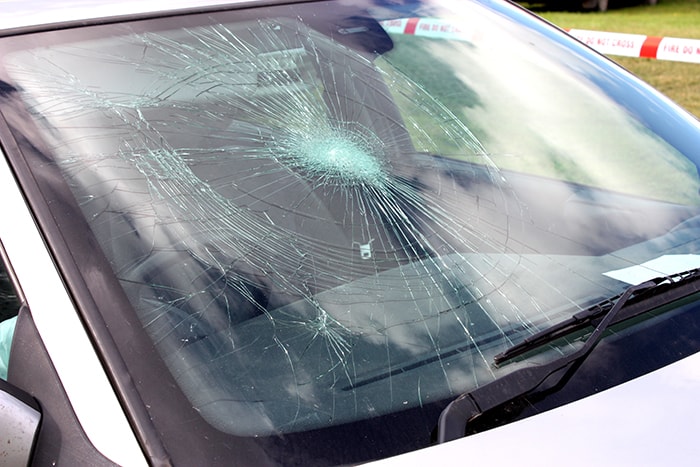 Our Products and Services Include the Following:
Offering You the Best Hassle-Free Experience
Here at Auto Glass Solutions, our priority is to find out exactly what you need and deliver the services you need. We work quickly and efficiently exceed your expectations so you don't have to worry about severe weather conditions or possible burglary. Your satisfaction with the finished job is of utmost importance to us, and you can rest assured that we will not return your car to you until the glass is as good as new. With 30 years of experience in the industry, our team is dedicated to providing exceptional service and customer care, regardless of the size of the job.
Auto Glass Solutions, 51 Ave, Edmonton, AB, Canada
7611 Sparrow Dr, Leduc, AB T9E, Canada