Edmonton Side View Mirrors Services
Side View Mirror Repair in Edmonton
There are many elements of your car that help keep you safe on the road, including your rearview mirror, side view mirrors, and all of your windows. When one of these pieces of auto glass is damaged, it can lead to difficulty seeing and therefore driving. At Auto Glass Solutions, we have more than 30 years of experience repairing all different types of vehicle windows and mirrors. Our side view mirror repair and replacements are intended to help you get back on the road quickly and safely.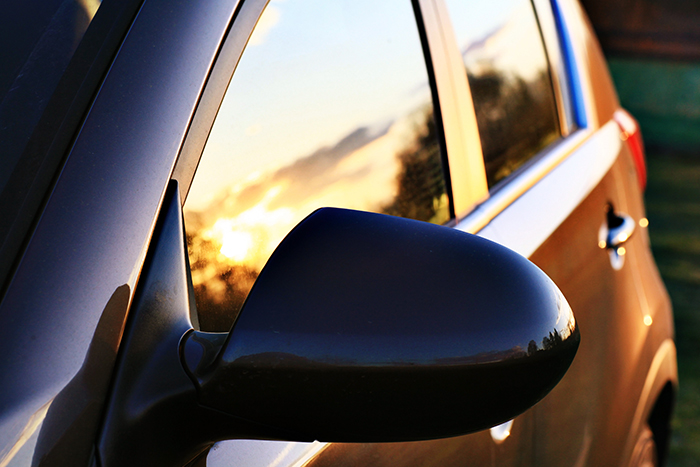 We Offer Our Mirror Repair Services for the Following Vehicles:
Pickup trucks
Sedans
Coupes
Buses
Vans
Motorcycles
SUVs
Call Us Today For a Free Quote!